Vintage DON'T BE A LITTERBUG Advertising Metal Sign 1960's Rare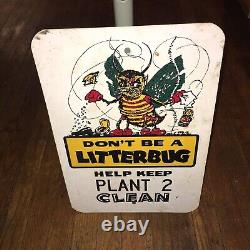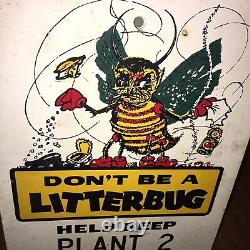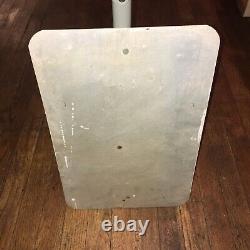 The sign features a unique theme that adds character to any collection. Made in the United States, this rare piece of advertising merchandise is perfect for sign collectors and vintage enthusiasts alike.
The sign's type of advertising is perfect for fans of the gas and oil industry, while the 1960s date of creation adds a touch of nostalgia. The original and authentic nature of the sign makes it a must-have for collectors. Add this gem to your collection today!