Vintage Antique Gas oil Petroleum Porcelain Sign 60cm Veltex hanging fletcher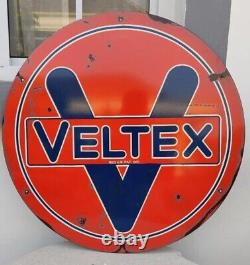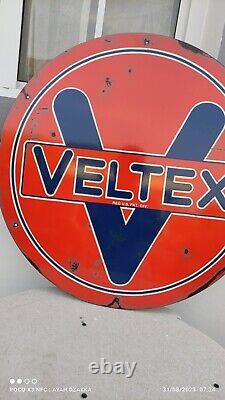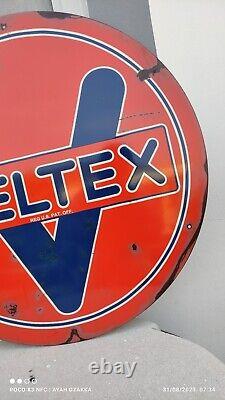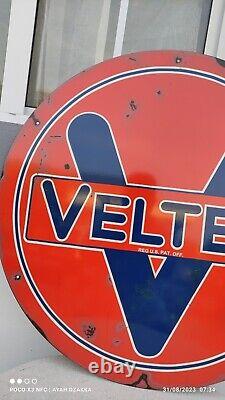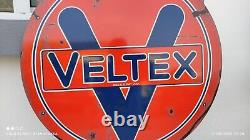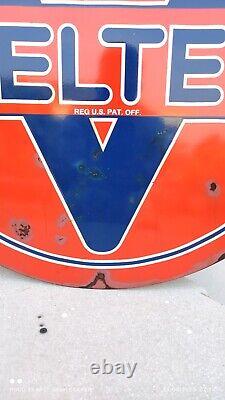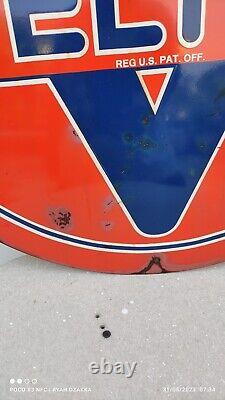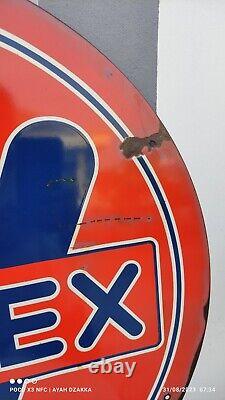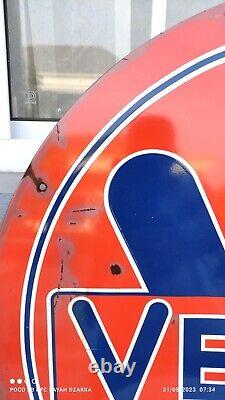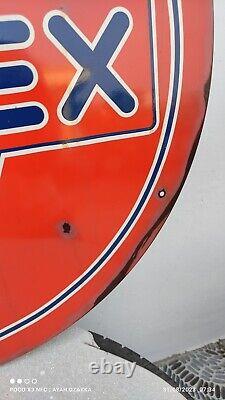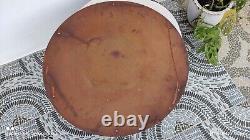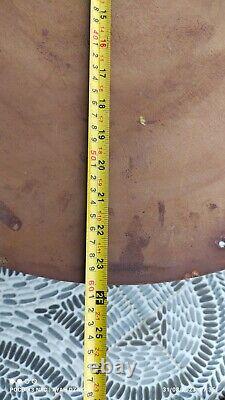 Add a touch of vintage charm to your collection with this 60cm porcelain sign from Veltex. The multi-color sign features gas and oil theme and is a reproduction of an antique sign from 1990. It is a perfect addition to any advertising or gas and oil memorabilia collection. The sign is made in Indonesia and is ready to hang.
Don't miss the chance to add this unique piece to your collection today!