Vintage 60s 70s Original GM Dealership Sign Display Mark Of Excellence Chevrolet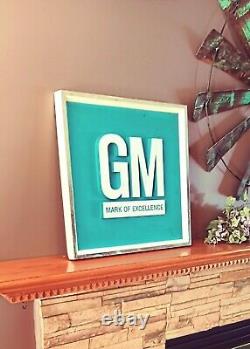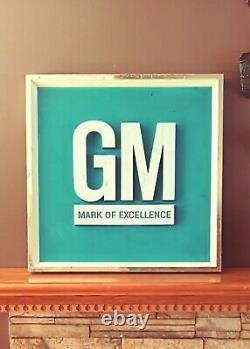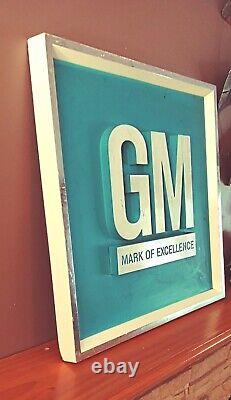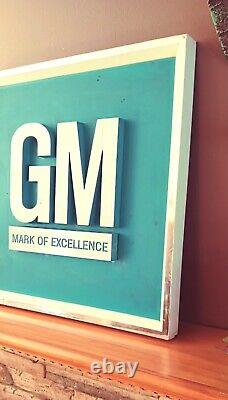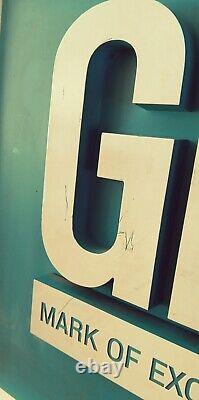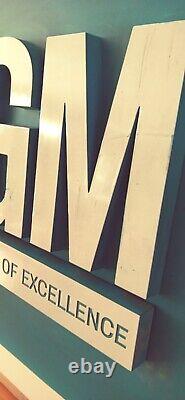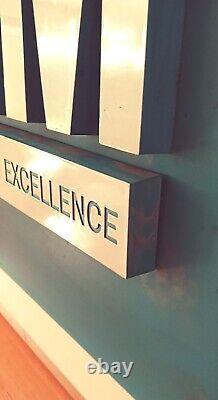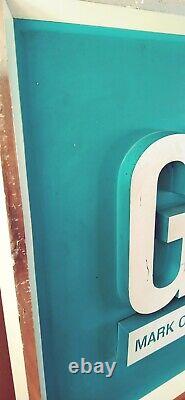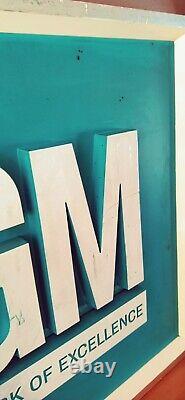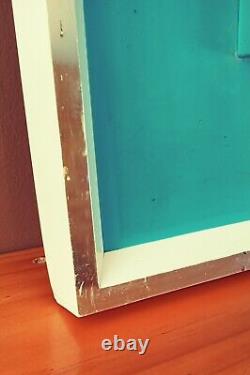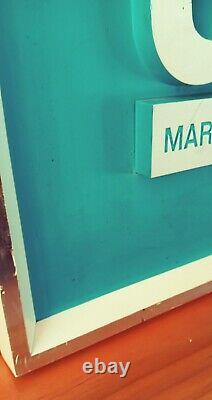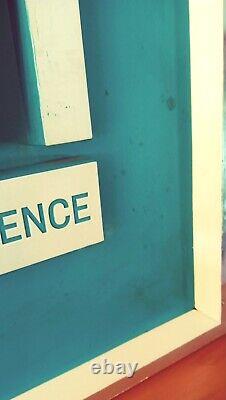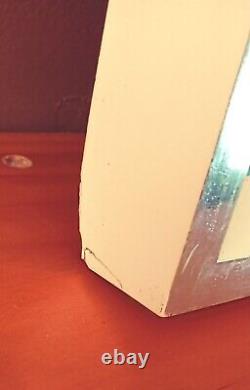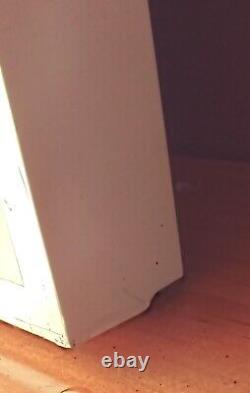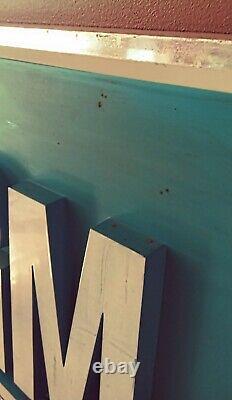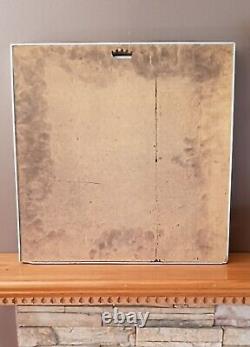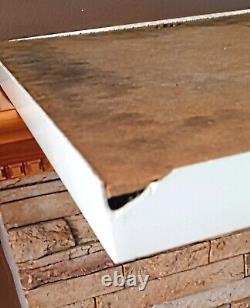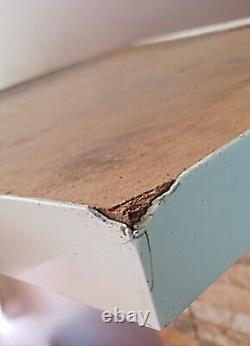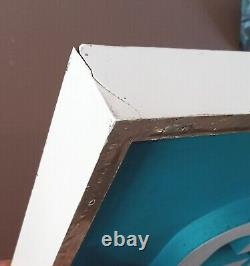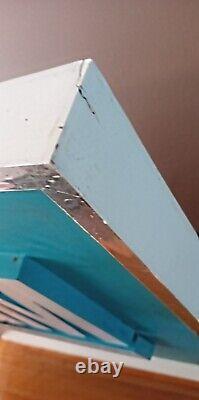 This is a vintage sign from the 1960s and 70s that was used by General Motors dealerships to display the mark of excellence for Chevrolet. The sign features multi-color 3 dimensional lettering and is an original piece. It is a great addition to any collector's collection, especially those interested in gas and oil General Motors memorabilia. The sign is in its original condition and is a great piece of advertising history.
It would look fantastic displayed in any home or business. SIZE- 18 3/4" X 18 3/4" X 1 3/8 Thick. MATERIAL- Thick plastic, fiber board back. CONDITION- Sign is very old, has imperfections, dust, dirt, scrapes and scratches, greasy finger prints on back panel and the front chrome mylar has scuffing and aging as well, There are some chips on the bottom corners, some hairline cracks in top corners but very solid and stout yet. Any cleaning would be to the new owners discretion.
Overall a very unique piece of GM history and looks like you would expect an original dealer sign thats been through the decades of show rooms and service garages would look. The Mark of excellence block is seperating a tad at the top but may be able to be tightened back up if the back panel is removed possibley. Please view all photos using zoom for condition.